About Harrison Legal Group 
The Harrison Legal Group offers exceptional legal services to all our local and national clients.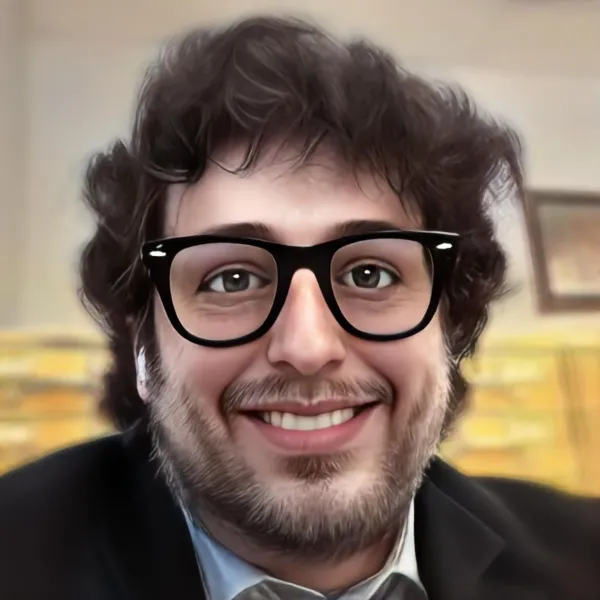 Led by senior partner Matthew B. Harrison, nationally recognized intellectual property and digital media expert, our team focuses on contract review, negotiation, and drafting; other employment law issues; landlord tenant law; business entity formation and upkeep; copyright and trademark portfolio development, management, infringement, and enforcement.
At the HLG, we understand that legal matters can seem overwhelming to even the most experienced and careful people, so we aim to make the process as stress-free as possible by keeping clients informed and providing personalized solutions tailored to their unique circumstances.
We are here to help you when you need us! Contact us today for a FREE consultation.